I bet most of us women love to own and collect the different styles of shoes. There is that feeling of content when you see the footwear arranged in your closet right? If you asked me, I buy more than two pairs of shoes when I shop. One pair is not enough so; when I buy sneakers, I would get two or more name brands footwear. When I love the style, I buy two different colors. I know for sure that most of you can relate.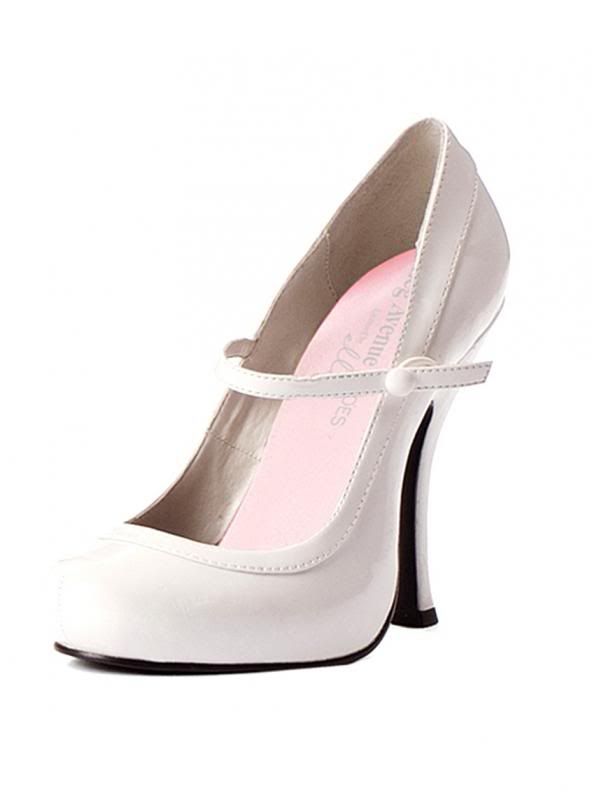 Where do you shop for shoes? Would you go for name brand or would you rather buy any footwear that you are comfortable wearing? Whichever you prefer, as long as you can afford it and you are wearing it occasionally, you are alright. Do not forget to donate them if you don't wear them for a year and that's for a good cause. Anyway, speaking of shopping, have you ever browse the site:
http://www.5starslingerie.com
?
You should check it out if you want to see some unique styles of footwear. Most of them are made in the USA therefore; their shoes are in good quality. Can you handle 5" high heels? Oh they got it! This is actually a one stop shop for they have dresses, corsets, hosiery, plus size, costumes, accessories as well as sexy bridal lingerie. They offer free shipping if you order $50 so; the more products you add for check out, the more savings you will get.