We love our place. We live nearby Cocoa Beach, NASA's Kennedy Space Center, Indian River Lagoon, Banana River and the Port Canaveral Cruise Ship Terminal. If we crave for sea foods, there are numerous restaurant's to choose from. Sunrise and sunset ... we have beautiful places to watch them here. The photo below was taken along Indian River lagoon. We love to drive along the river banks to see the boats, or watch wild gators along the canal.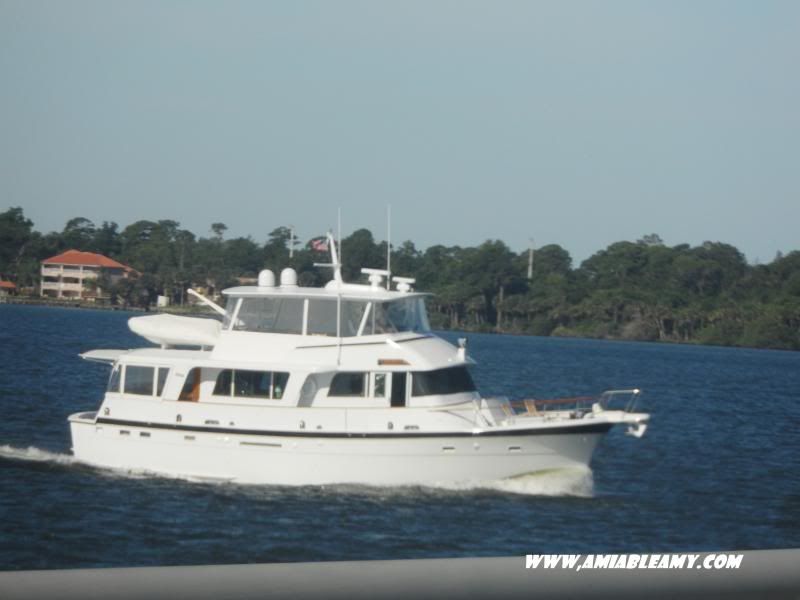 This boat is heading to the draw bridge on NASA Causeway.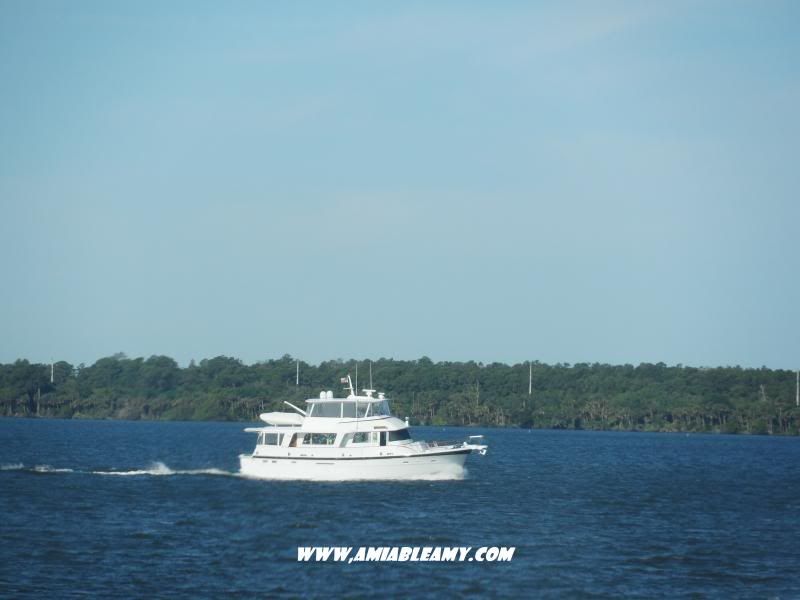 The bridge was close for this boat to pass by.
Here's the draw bridge now. Motorists have to wait.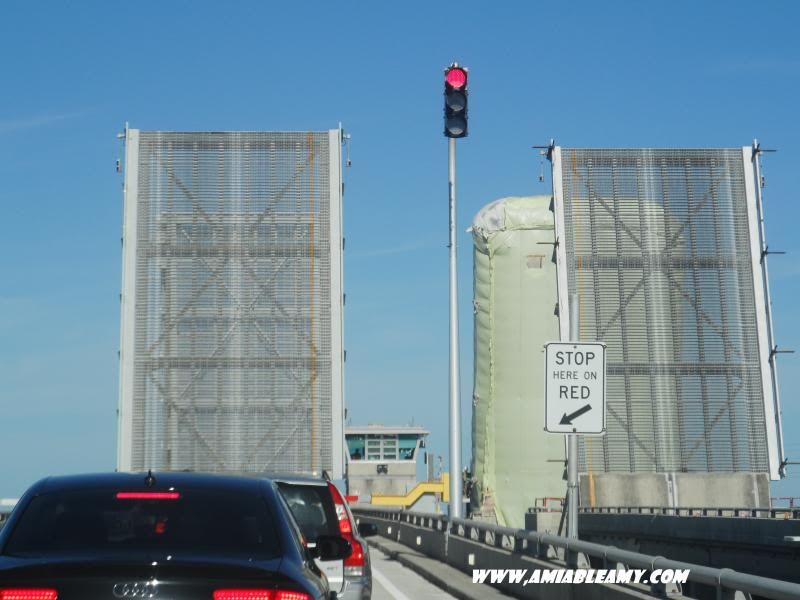 The boat passed by the draw bridge.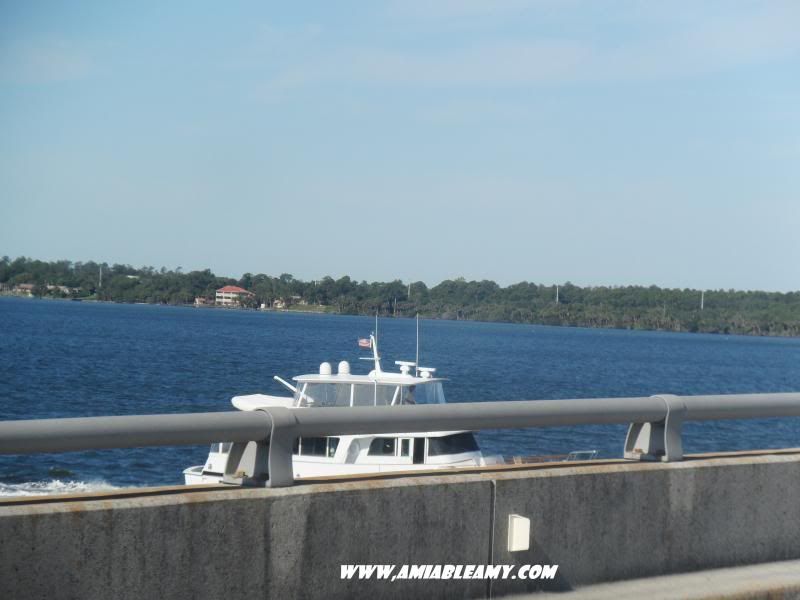 I really wish to go boating on the river.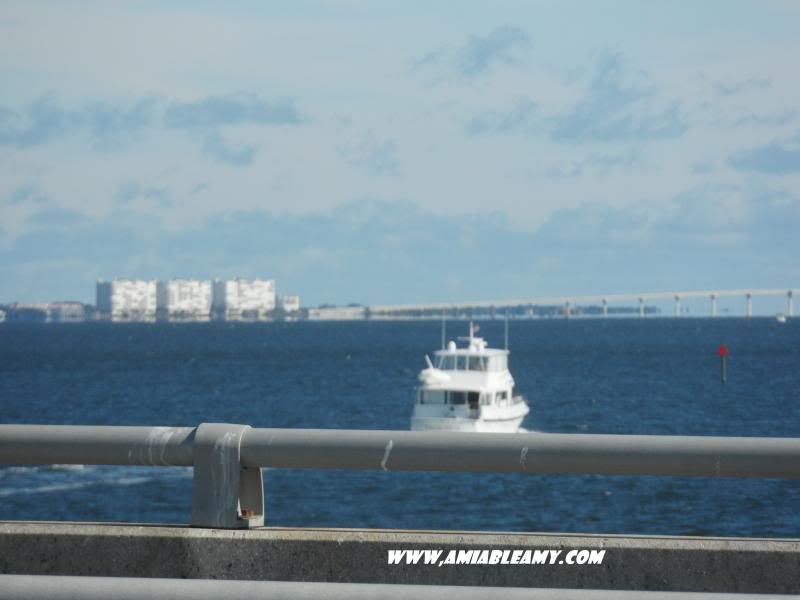 I might ask our friend to bring their boat here. It would be fun.