I was trying to get ready for gardening when I saw these beauties on the backyard. Armed with lawn spot weeder, I definitely make sure that these weeds will not thrive. But, take a closer look first:
Aren't they gorgeous up-close?
After taking these photos, I took them out. Giving way for a healthy vegetable and flower garden soon.
Try to see what's on your yard and if you see some flowers, zoom your camera and take a snap. You will definitely appreciate their beauty.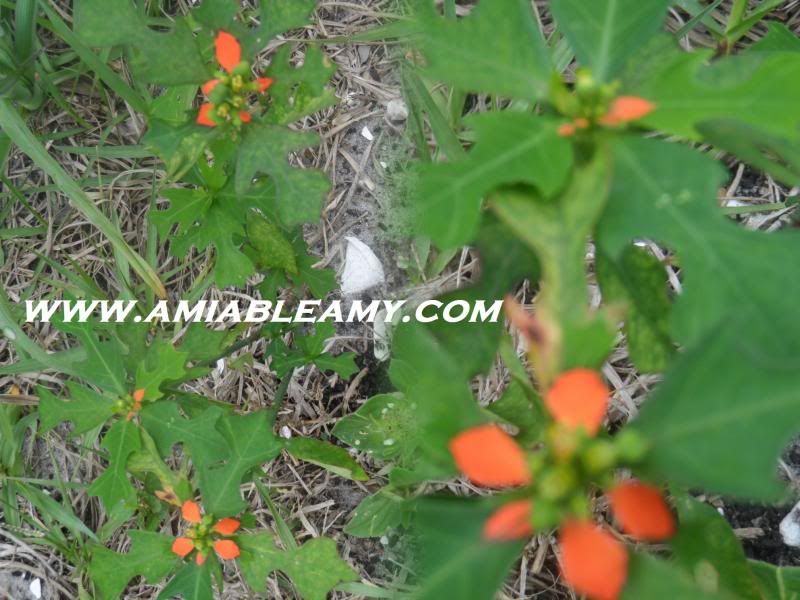 This one below is really pretty. It looks like the plant my mom had one time.
The weed below, I don't like it at all. It thrive so fast but, easy to uproot though. With this weed around, it can kill your good grass so; you better take it out fast!
You probably have this in your backyard right now. This is common and get rid of it ASAP.
That's all for now folks. Thanks for stopping by.