Hubby is planning to sell the big condo. We are still waiting for the papers and maybe, it will be in the market by next month. Real estate finally bounced back from rock bottom prices. We bought the condo almost three years ago and we lived in it for about a year. When we bought our house here in the beach area, we have it rented to a nice couple. We plan to inform them before we sign the contract. We love the condo but, since we saw some good properties right where we are now, we plan to buy a new property here.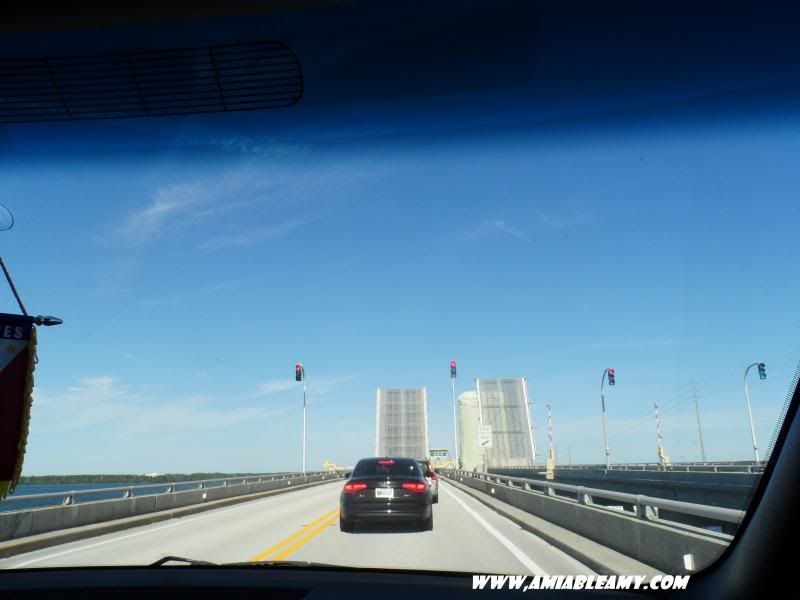 We love living here in the coastal area and away from the hustle and bustle life in the city. Here, we can hear the birds chirping at the backyard, traffic is minimal; beach is nearby, near to NASA's Kennedy Space Center, and just a laid-back life.
Check out the two people fishing. This is a great day to spend an afternoon in the Indian River Lagoon.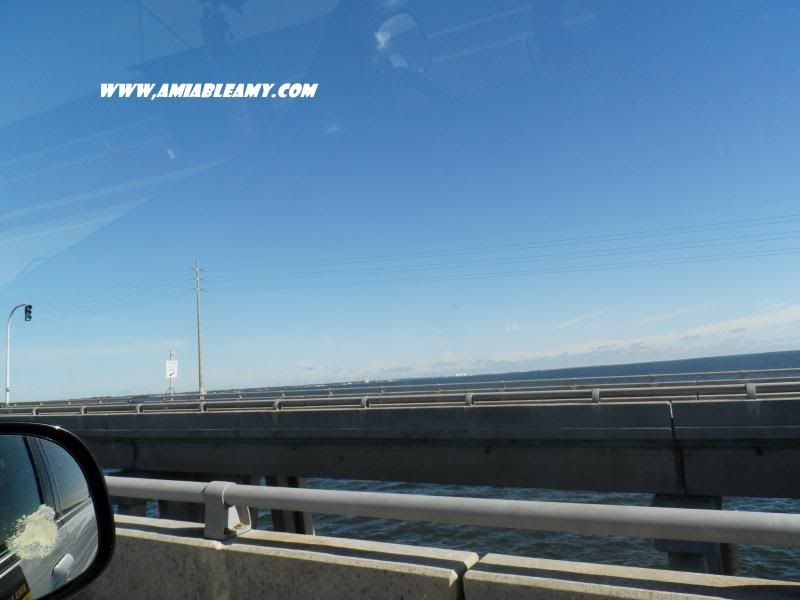 We love to drive along the coast and if we are bored, we just head to the beach or just drive around the neighborhood and check out some great restaurants in the area. We are happy and content with our life here. How about you? Do you like living in your place? Would you prefer living in the city proper or the outskirt of the city? Enjoy your weekend everyone.